Access Your Account
Anytime, Anywhere
BHFCU provides account access anytime anywhere with our Mobile App, Online Banking, and the MoneyPass Network. Receive your monthly statement by email with E-Statements.
Keep Your Account Information Up to Date
Never miss an important message again! Make sure you receive your printed bank statements or e-statements by keeping your address and email address up to date.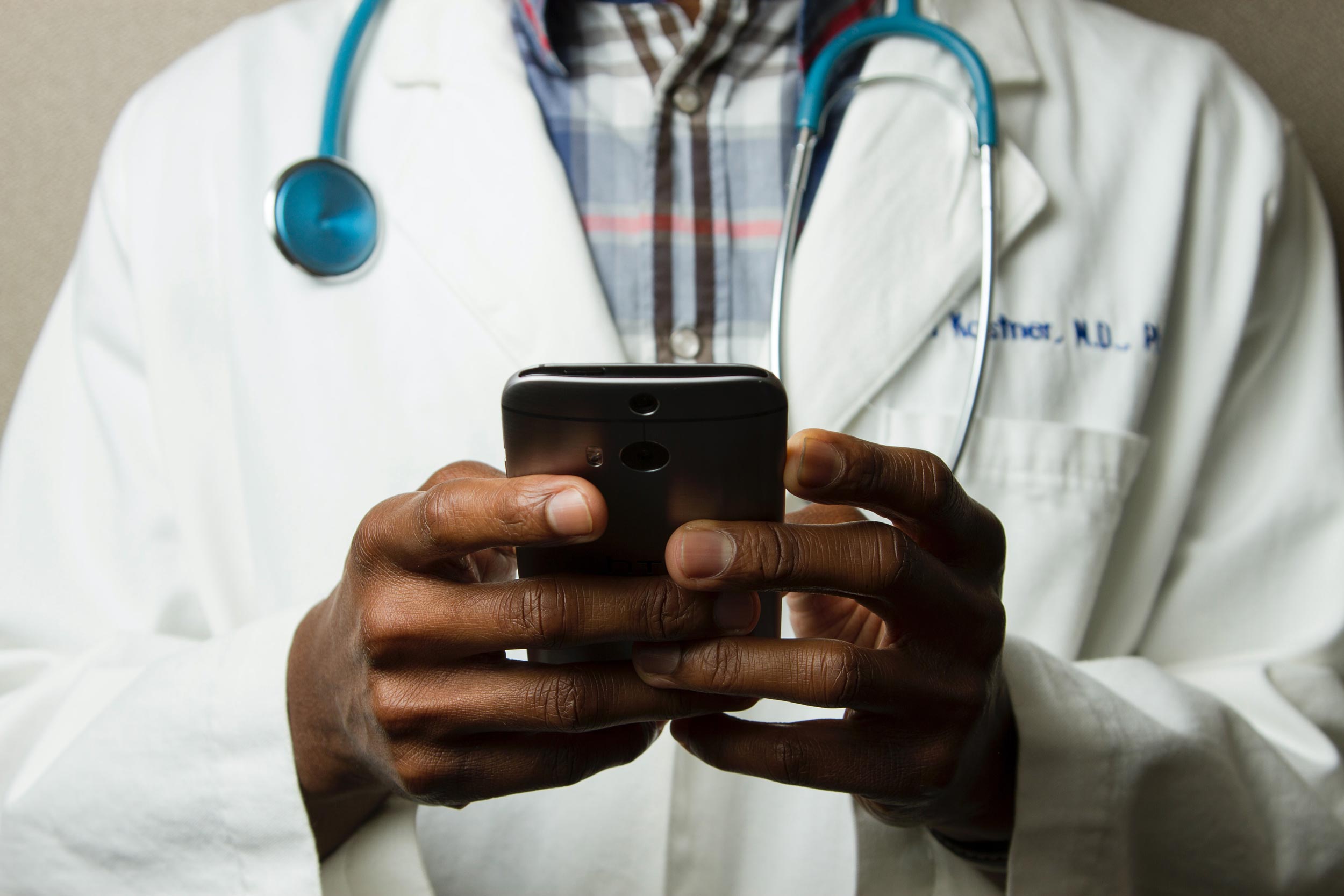 Testimonial
We have nothing but good to say about Baptist Health Federal Credit Union since we have been members. Your staff is always friendly and helpful. I would recommend BHFCU to anyone!
Lloyd and Laurie Root
Little Rock
Testimonial
"I just wanted to take time out and give a big shout out to the Baptist Health Federal Credit Union Staff. No matter what my situation is, they have always been there for me. For example, I locked myself out of my account and Michelle Carroll was the most patient person I have met in an long time. My computer was slow but she never rushed me off the phone, she said, she was there for me and to take my time. Really, she has others that needed her attention but yet, she said I was her main concern at the moment. What great customer service she provided and that is a rare commodity being displayed lately. I told Michelle to let her supervisor know she needs a raise because she is truly a keeper. All of the staff needs a raise because they have all been there for us through the drive thru or on the phone. 
I want to sum up this note by said if anyone is looking for a great credit union to join, I will tell everyone to join Baptist Health Federal Credit Union on Kanis Road. You will not be disappointed. Thank you staff for all your help and professionalism."
Sherry Johnson
Little Rock
Testimonial
"Since Starting at Baptist Health in 2012 the Baptist Health Federal Credit Union has helped me with several car loans and personal loans. Tammie has always been so friendly and got me great rates! I'm very thankful they have been there for me and made the process easy."
Cherie Shell
Little Rock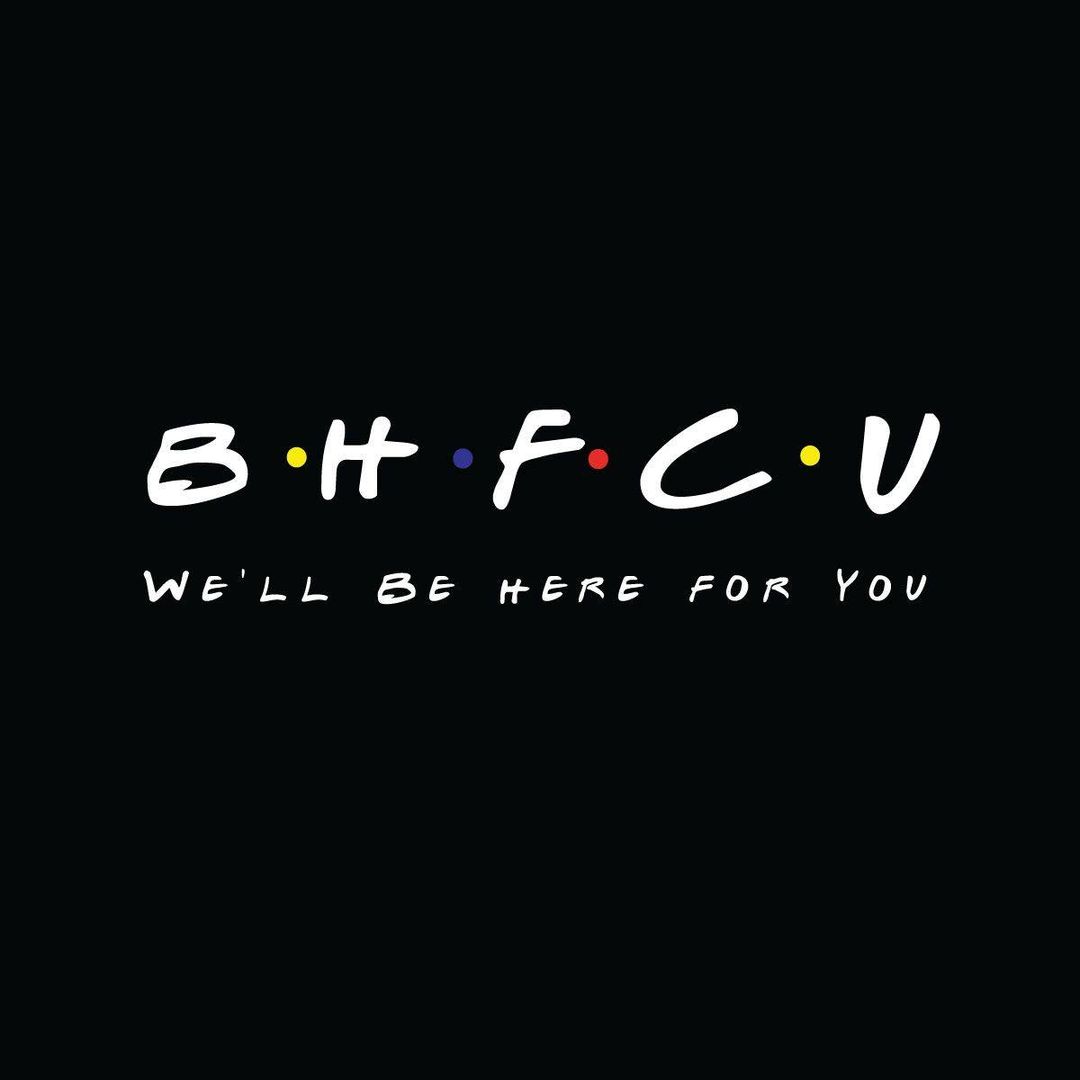 E-Services Old Version